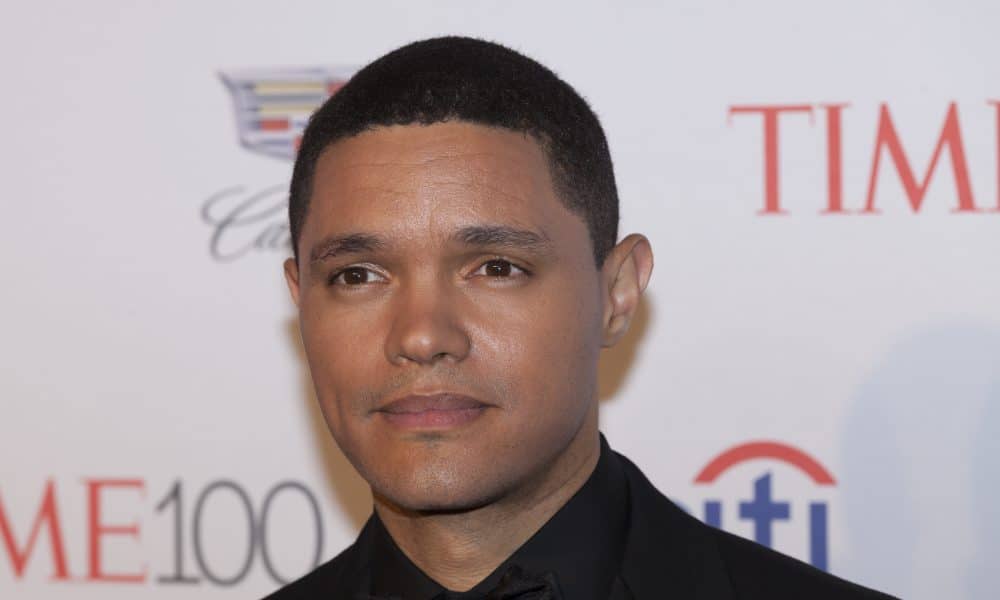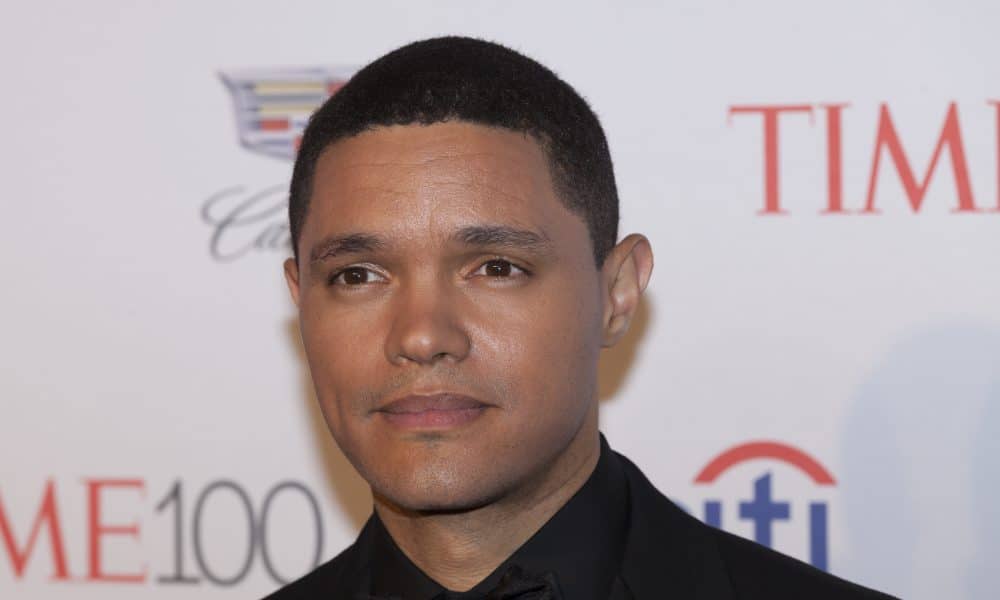 Today, Viacom announced the launch of international production and distribution company Day Zero Productions in partnership with The Daily Show host, Trevor Noah. The deal gives the Comedy Central parent company first-look right to future projects from Noah, whether they be television series, feature films, or short form video content.
"Working with the best, most versatile talent in the entertainment industry is a strategic priority for Viacom, which is why we are thrilled to expand our relationship with Trevor and his creative team at Day Zero with this cross-house partnership," said Bob Bakish, Viacom's president and chief executive officer. "Trevor's creative sensibilities and ability to drive the cultural conversation around issues that matter to our young, global audiences make him an ideal partner for Viacom across every screen we serve. We are particularly proud that Born a Crime will be produced and distributed by Paramount."
The deal demonstrates Viacom's interest in retaining its top talent. In February, Netflix poached Michelle Wolf from The Daily Show and gave the comedian her very own late-night show. A few weeks later, the streaming platform lured TDS correspondent Hasan Minhaj away from his Comedy Central gig to produce his own weekly series.
Day Zero Productions' first project is the movie adaptation of Noah's best-selling memoir Born a Crime. Oscar-winning actor Lupita Nyong'o is already onboard to portray Noah's mother. Tony-nominated director and South African native Liesl Tommy has signed on to direct the movie. Tommy and Nyong'o worked together previously on the stage production of Eclipsed.
"I've found a strong and incredibly valuable partnership in Viacom," commented Noah. "Our shared vision of bringing diverse cultural conversations and exciting creative projects to the forefront of the entertainment industry and to our constantly expanding audience, continues to strengthen our relationship. I couldn't be more excited to share Born A Crime with Paramount and the very talented Lupita Nyong'o."
Noah has proven to be quite the asset to Viacom. Since taking over The Daily Show after Jon Stewart's departure in 2015, Noah and his staff have transformed the series in the second highest-rated late night talk show among viewers ages 18-34. Last September, Comedy Central renewed Noah's contract to continue hosting The Daily Show through 2022.
"The degree to which people underestimated Trevor as he took over The Daily Show has made his success all the more meaningful," added Comedy Central president Kent Alterman. "Seeing audiences on multiple platforms embrace his incredible comedy chops, his thoughtful and nuanced point of view, and his global perspective has been gratifying beyond measure. Trevor has limitless curiosity, vision and passion. He is just getting started."
Catch Trevor Noah host The Daily Show on Comedy Central weeknights at 11 p.m. EST.