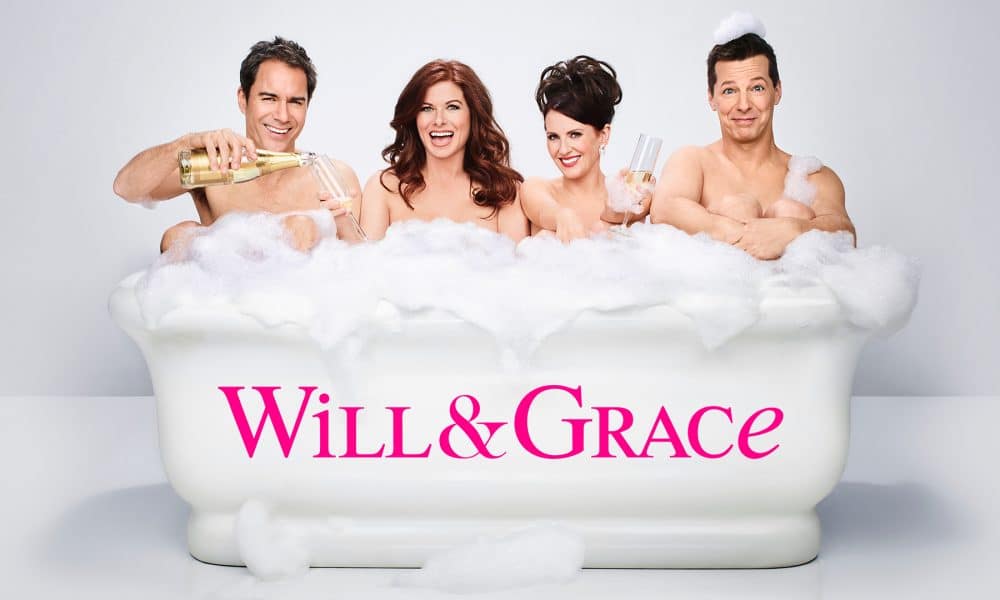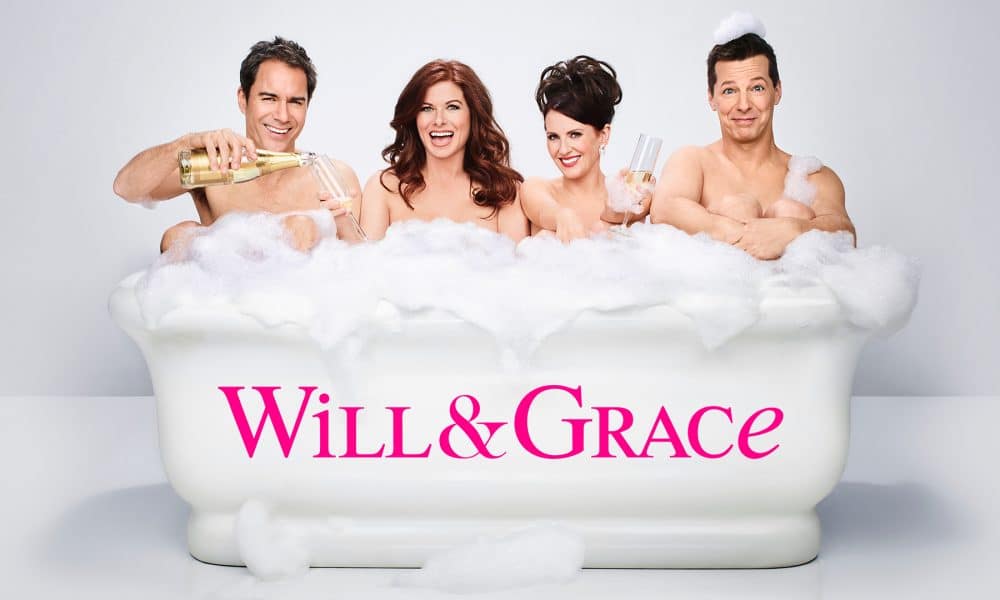 Last night's episode of Will & Grace addressed the loss of Debbie Reynolds, the actor who played Bobbi Adler, Grace's mother, in the original run of the hit NBC sitcom. Reynolds passed away in December 2016, and it was important to the entire cast and crew to honor her memory, especially Debra Messing.
"It was very important to Debra Messing that we address both the character, Bobbi Adler, and the woman, Debbie Reynolds," co-creator and co-showrunner Max Mutchnick told The Hollywood Reporter. "We loved her and miss her. She was a fantastic part of the show and she would have been a part of the revival, but, you know, such is life."
Reynolds appeared in ten episodes of the show's original run. In the revival of the classic NBC sitcom, a photo of Reynold and Messing (as Bobbi and Grace) is featured prominently in Will and Grace's apartment. Additionally, Grace has discussed the loss of her mother with Karen (Megan Mullally), who copes with the death of Rosario (Shelley Morrison) in recent episodes.
In last night's episode, titled "One Job," Grace and Will (Eric McCormack) head back to her hometown of Schenectady, New York to honor Bobbi's final wish: that her family celebrates her birthday together. In the original run, Grace's dad was played by Alan Arkin, who was unable to return for the revival. Robert Klein stepped in to play Martin Adler, while Sara Rue and Mary McCormack returned to play Grace's sisters.
The second part of the finale airs on Thursday, April 5 on NBC and will feature returning guest stars, Alec Baldwin and Blythe Danner. The Will & Grace revival has already been renewed for an additional two seasons.