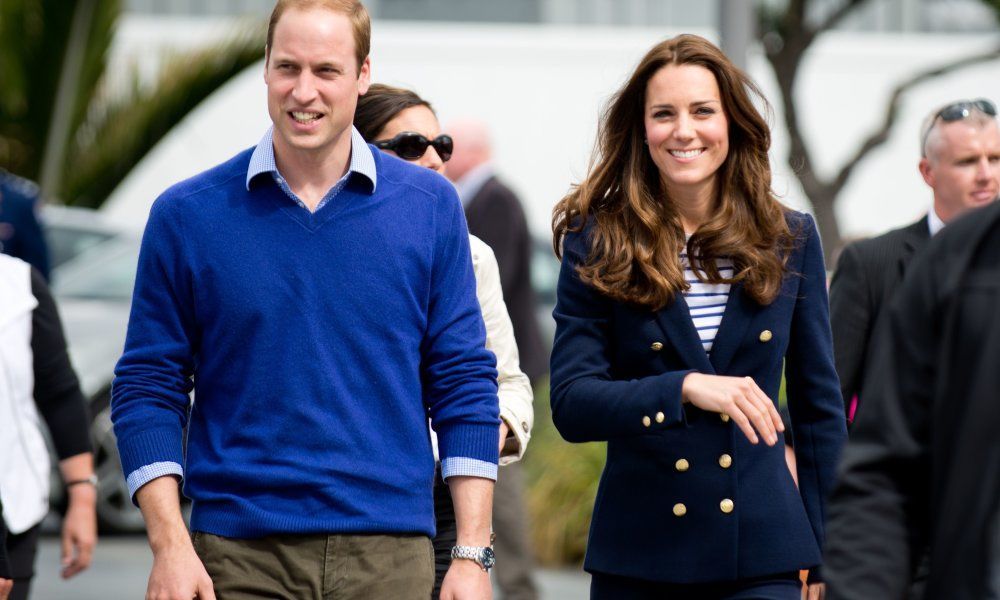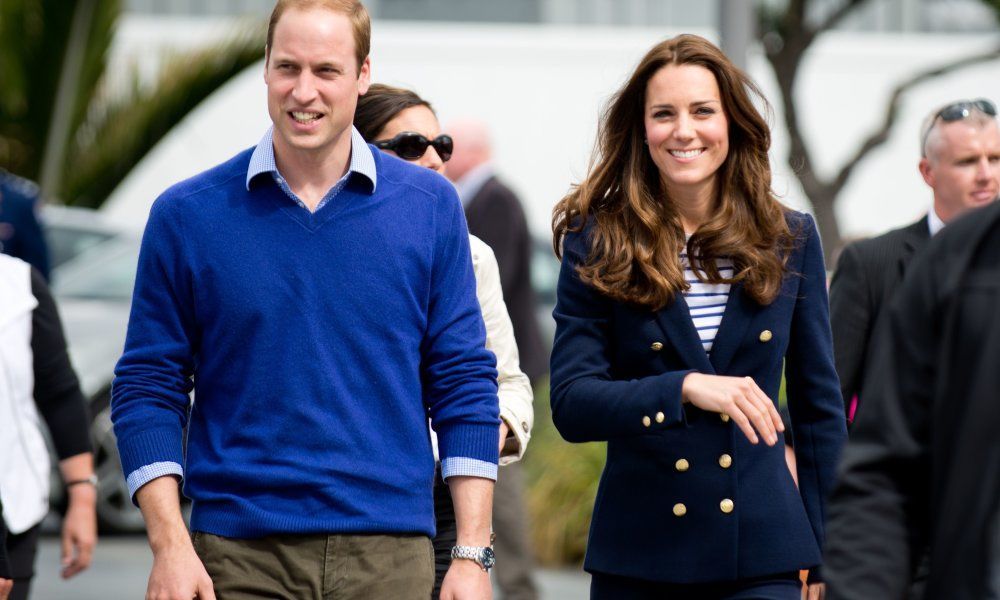 TheDuke and Dutchess of Cambridge have announced their third pregnancy. William and Kate will now have a third heir to the throne joining their son and daughter George and Charlotte.
Kensington Palace shared the news in a statement on Twitter.
"Their royal Highnesses The Duke and Duchess of Cambridge are very pleased to announce that The Duchess of Cambridge is expecting their third child. The Queen and members of both families are delighted with the news."
The statement went on to explain that Kate is suffering from hyperemesis gravidarum or acute morning sickness, which has already led to the cancellation of an appearance. Kate suffered from the syndrome is both of her other pregnancies as well.