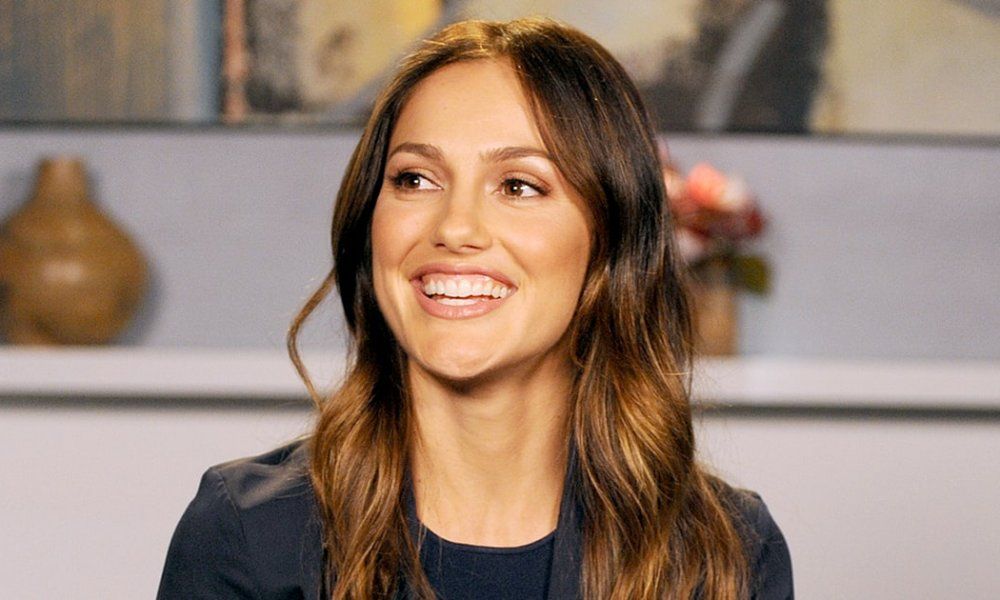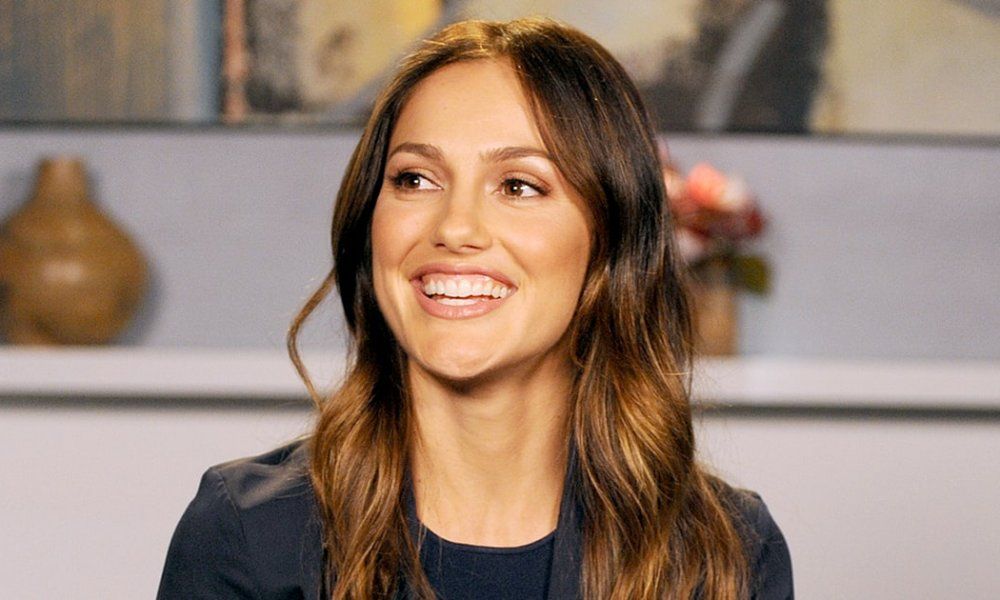 Wilmer Valderrama and Minka Kelly seem to be back on as a couple once again. The two first dated back in 2012 after Minka had dated Derek Jeter, but for the past few years Wilmer has been in a serious relationship with Demi Lovato. Now that Wilmer and Demi split, Minka is back in the picture.
The two were spotted this week dining together at the Palms Thai restaurant in Hollywood, and a source claims that they started seeing each other again about a month ago.
Wilmer and Demi called it quits just three months ago, which came as a shock to many as they seemed to be on the path towards engagement. At the time the ex's choice to release the same message on their Instagram accounts to explain the split.
"After almost 6 loving and wonderful years together, we have decided to end our relationship. This was an incredibly difficult decision for both of us, but we have realized more than anything that we are better as best friends. We will always be supportive of one another."
Demi meanwhile, has been linked with both football star Odell Beckham Jr. and MMA fighter Guilherme "Bomba" Vasconcelos.