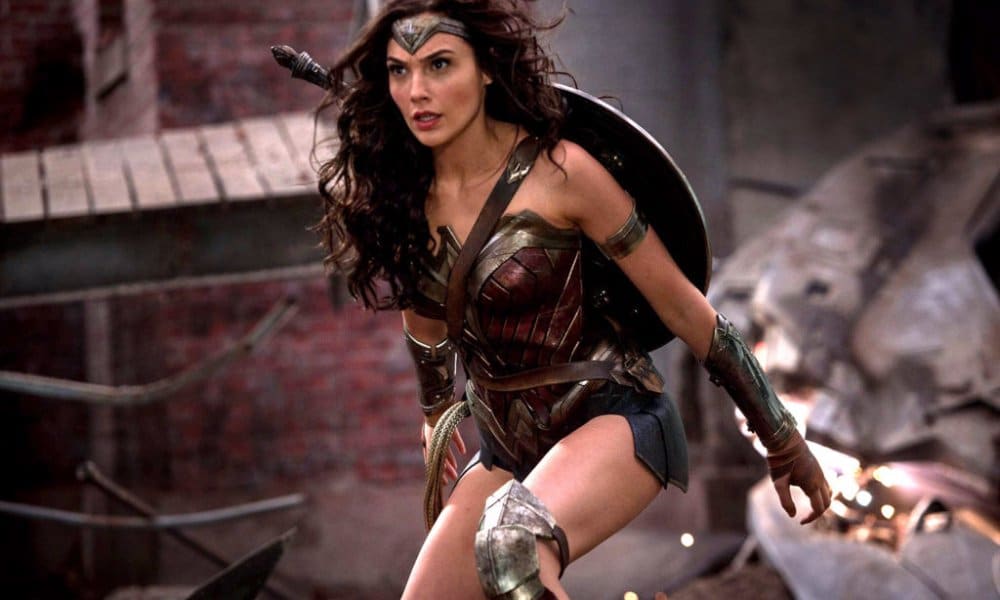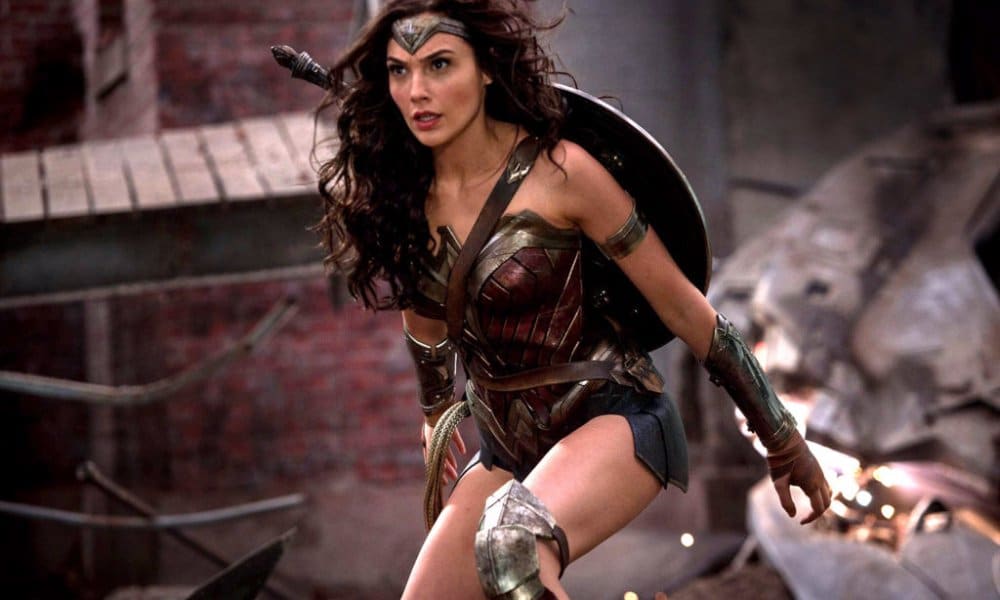 The Wonder Woman sequel has officially gotten a release date of December 13, 2019. The second film will again star Gal Gadot as Wonder Woman and it will potentially be directed by Patty Jenkins once again.
The first Wonder Woman was released in June and over its opening weekend brought in $103 million. It pulled in a massive $780 million worldwide, a number that is still growing.
In the meantime, Wonder Woman will also appear in the film Justice League, which has a release date of November 2017.
Wonder Woman was the highest grossing live action film ever that was directed by a woman.