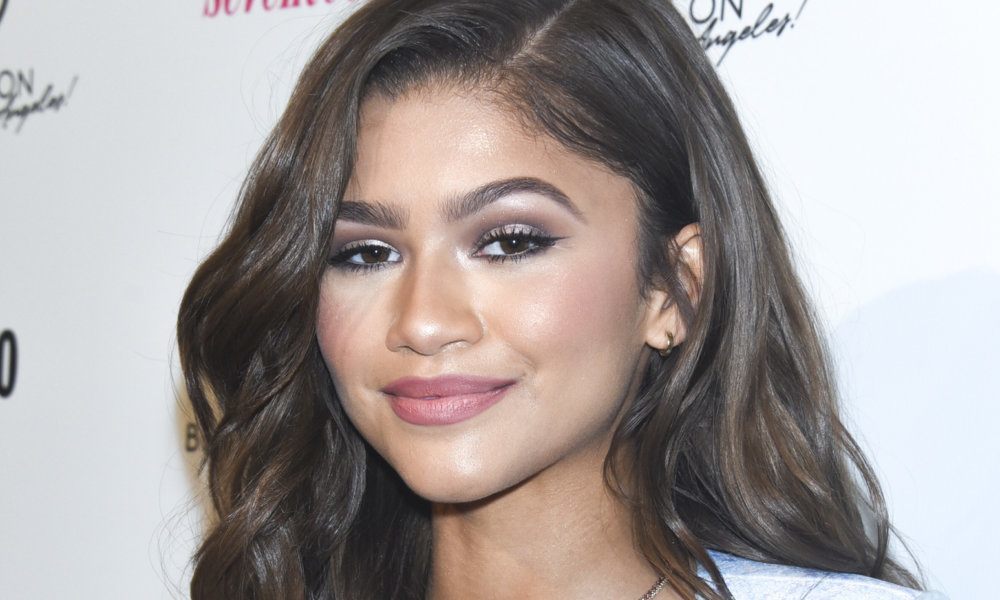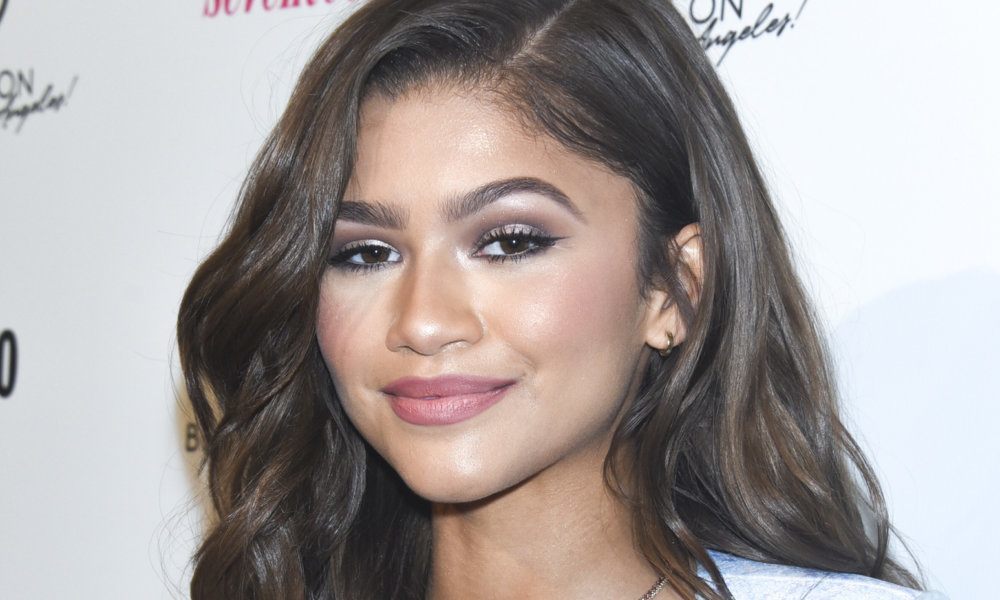 Zendaya graces the July cover of Cosmopolitan magazine, and inside she discusses everything from politics to letting her racist publicist go.
"My generation, we really have to step up to the plate and vote. Tweeting is great — people say, 'Oh, I don't want this or that' — but at the end of the day, tweeting isn't a ballot. Just saying that you don't like someone on Twitter is not going to turn a state blue or red. You have to vote."
She went on to discuss her former publicist, who she fired over differing ideas about some things and making a damaging comment to her about race.
"I didn't like my hair and makeup one time on a photo shoot, and my publicist told me, 'You should just be happy with it — they haven't had a black girl on the cover since forever.'"
The actress also discussed diversity on TV and how it affected the choices she made with Disney.
"The only way I was going to come back to the Disney Channel was if I was in a position of more power. One thing that is really important to me is diversity on the channel. It's hard as a young person of a different ethnicity or background to look at the TV and not see anyone who looks like you. Representation is very important."
It's hard to imagine that Zendaya is only 19-years-old, but she seems to be taking the bad moments in stride and making great choices that she feels good about for herself as well as the young adults at large.