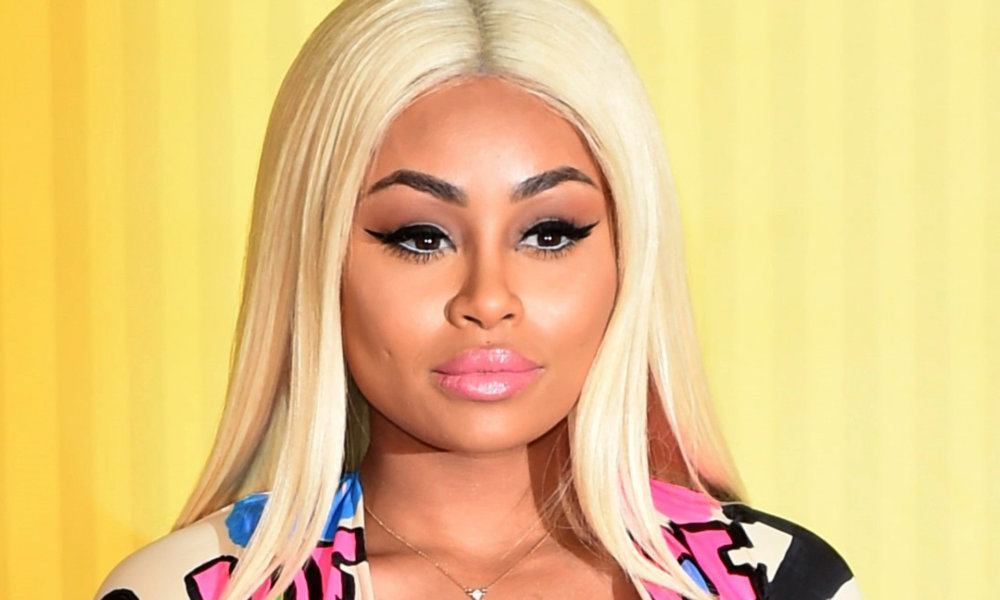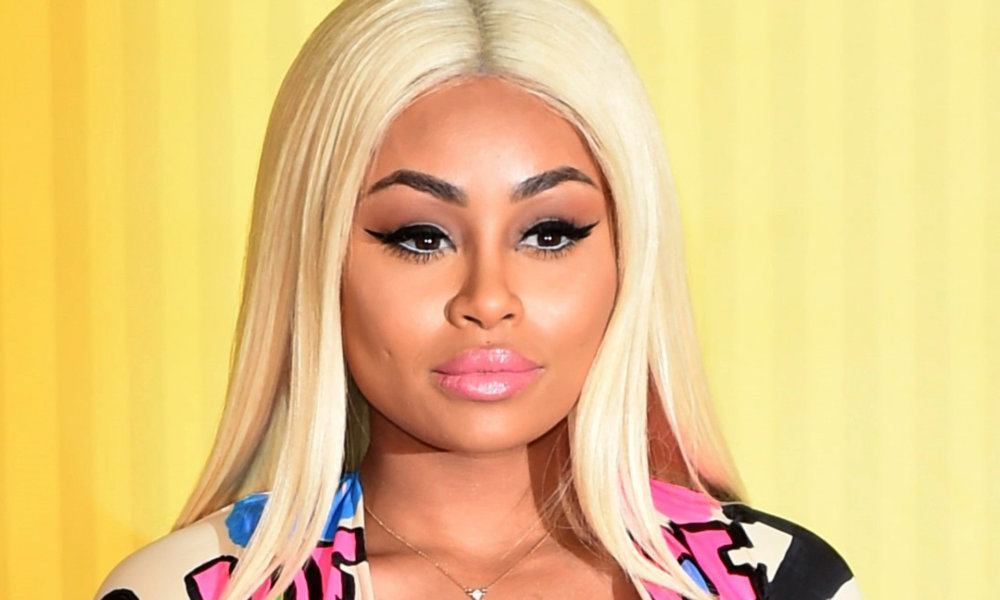 Blac Chyna will become a Kardashian when she marries Rob, so it's only natural that she start getting the same sort of business opportunities as her future sisters-in-law. Blac is the next celebrity to sign a deal on her own emoji line, which is reportedly worth seven figures.
The customized emojis by GlamRocks will be released on Friday, and include lots of Blac in different states of emotion. One of the emojis is of her mugshot, in case you've been missing out on a way to communicate about getting arrested to your friends without the use of words.
Some sources are saying that she's making a couple million off the deal, which is a pretty nice nest egg to get started for her upcoming wife life. Rob is doing his part to bring in the money as well. Some sources say that his return to Keeping Up With the Kardashians after hiding from the public for years has earned him $2 million. Who wouldn't leave the house for $2 million?
Rob was initially making $500,000 per season to be on the show, but then ducked out of the reality life in 2013. But now that he's come out of hiding and is suddenly engaged to his little sister Kylie's boyfriend's baby mama, momager Kris managed to negotiate a new rate for him.
"Previously, Rob had been paid $500,000 per season to be on the show. Recognizing his drastic weight loss and sudden engagement to Blac Chyna would be ratings gold for the E! network."
Kris was also looking out for her future daughter-in-law during negotiations. Always working, that woman.
"Kris played hardball with the network and got Blac a $750,000 check, even though she isn't her manager. Blac was so thankful for the gesture she gave Kris a ten percent cut of the check."