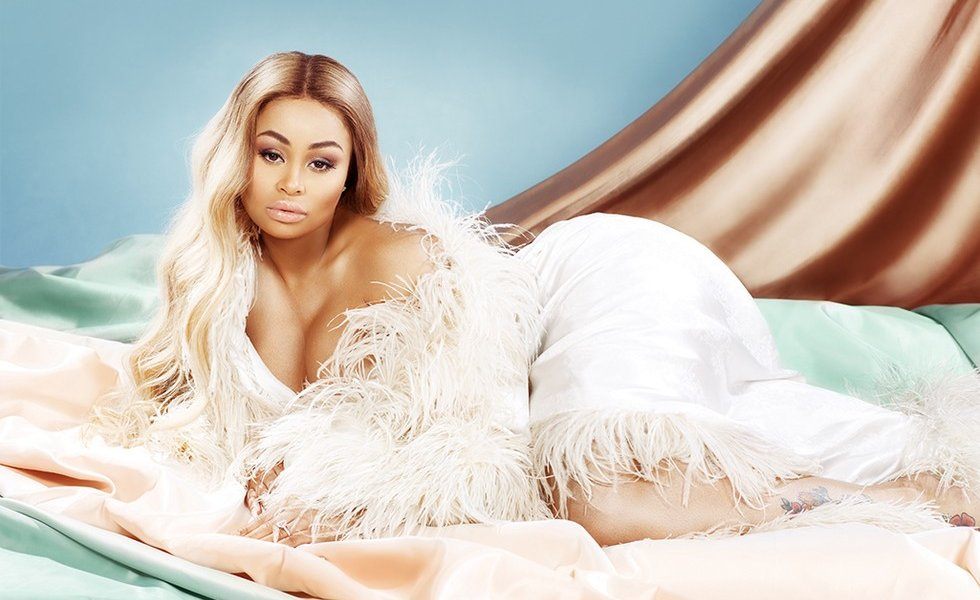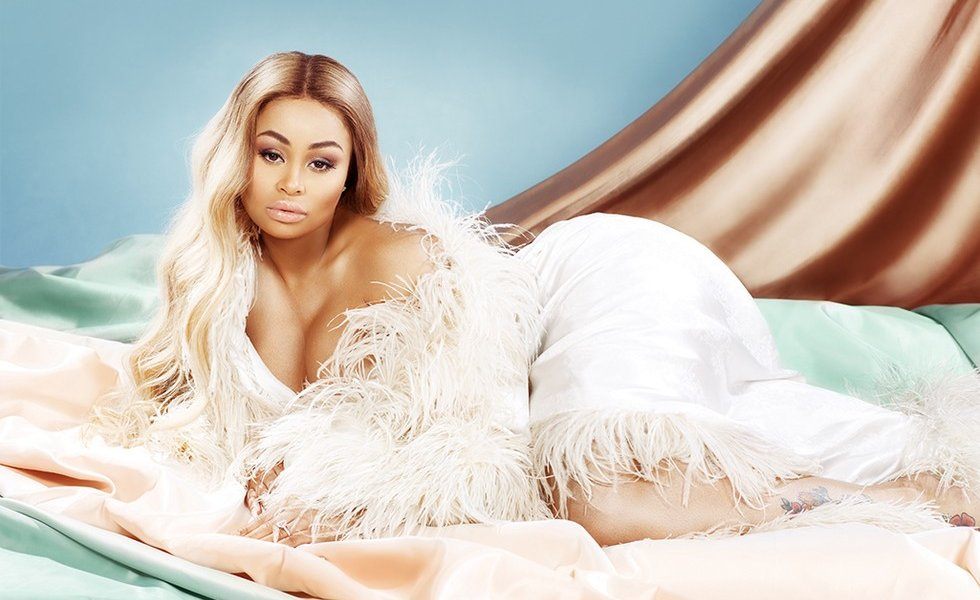 Blac Chyna is the latest star to strip down nude for a photoshoot with Paper Magazine. The mother-to-be appears naked on the cover with her hands cradling her belly and some carefully placed hair covering her chest.
Blac did not, however, do an interview with the magazine, but she did talk about her upcoming reality show.
"I don't do interviews, and I haven't spoken publicly in years," she said before diving into the topic of TV.
"I'm excited about fans getting to know me as a person and not as a thing or a face. I hope when people think about Blac Chyna, they think of a mogul and entrepreneur, a mother and a badass bitch."
The cover was for the magazine's 1,000 Beautiful People September issue, and she even had the support of Kim Kardashian while she was on set shooting, as well as her three-year-old son King Cairo.
According to Paper's managing editor Abby Schreiber, Blac and Kim seemed close.
"They had a private moment in Chyna's dressing room when they could catch up and FaceTime family members. They really seemed to relate to one another like close friends or sisters…Kim went through the racks and the clothes with Chyna privately in the dressing room and gave her thoughts."