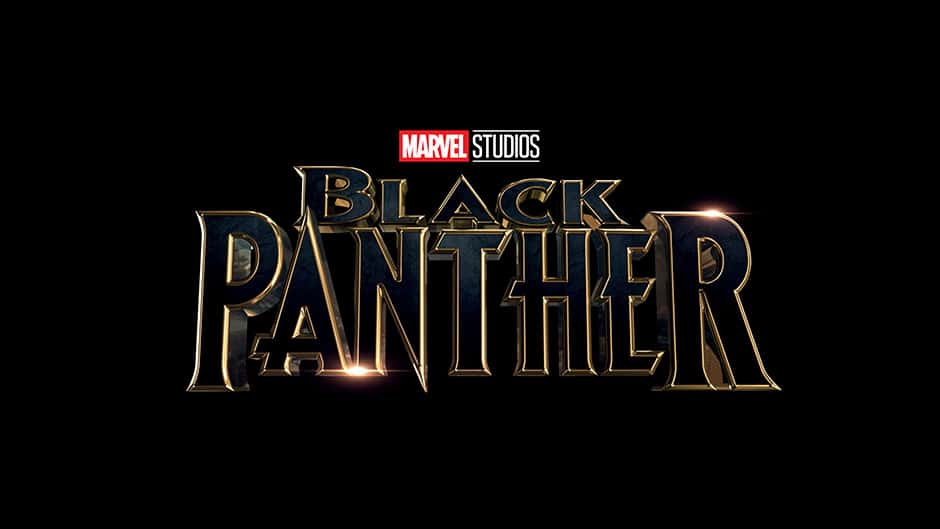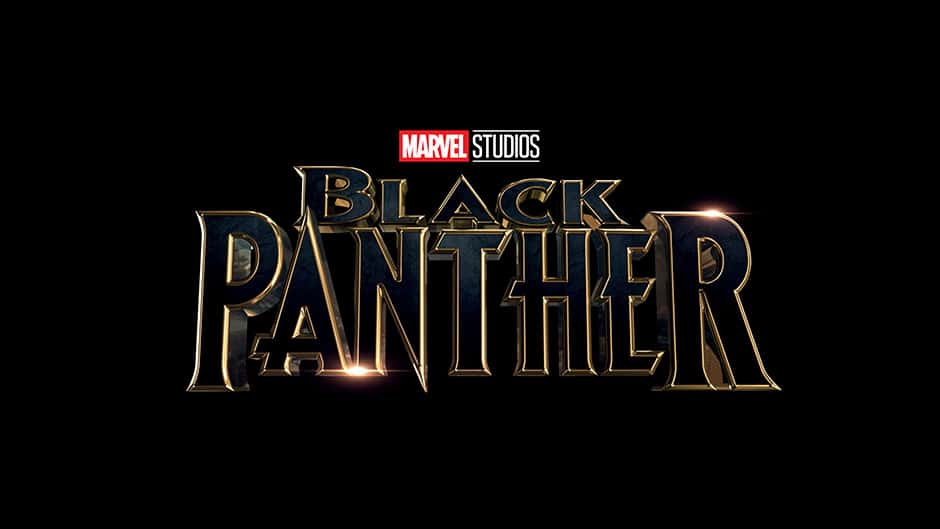 Black Panther hit U.S. theaters on Thursday night and raked in $25.2 million. That makes it the fourth highest preview gross for any superhero movie coming in behind The Dark Knight Rises ($30.6 million), Batman v. Superman: Dawn of Justice ($27.7 million), and Avengers: Age of Ultron ($27.6 million), not accounting for inflation.
Additionally, Black Panther nearly doubled the best preview earnings of any February release. Two years ago, Deadpool hit theaters and earned $12.7 million. With the upcoming holiday weekend, the Ryan Coogler directed movie is tracking to earn more than $165 million over the next four days.
Also, Black Panther premiered this week in international markets earning $47 million. The Marvel film hasn't even hit theaters in Russian, China, or Japan, but will premiere over the next few weeks.
Currently, Rotten Tomatoes scores Black Panther at 97 percent, the highest score of any movie in the Marvel Cinematic Universe. Additionally, according to exit interviews conducted by comScore's PostTrak service, the film earned near perfect scores from audiences.
Fans first met T'Challa, better known as Black Panther, in the 2016 movie Captain America: Civil War. Following the death of his father, T'Challa steps into the role of king of his home nation, Wakanda. Chadwick Boseman plays the titular character and stars alongside Lupita Nyong'o, Michael B. Jordan, Daniel Kaluuya, Letitia Wright, Winston Duke, Angela Bassett, Forest Whitaker, and Andy Serkis.
Among the few big-budget studio tentpoles featuring an almost entirely black cast, Black Panther inspired people around the world to raise money to send underserved communities to theaters to see the movie on opening day. The highly-anticipated release of Black Panther also advanced an important conversation about black representation in pop culture. Hopefully, the huge financial success of Black Panther demonstrates to Hollywood how vital it is to diversify casts and crews in their major releases.
Head to theaters this weekend to watch the latest Marvel movie, Black Panther.