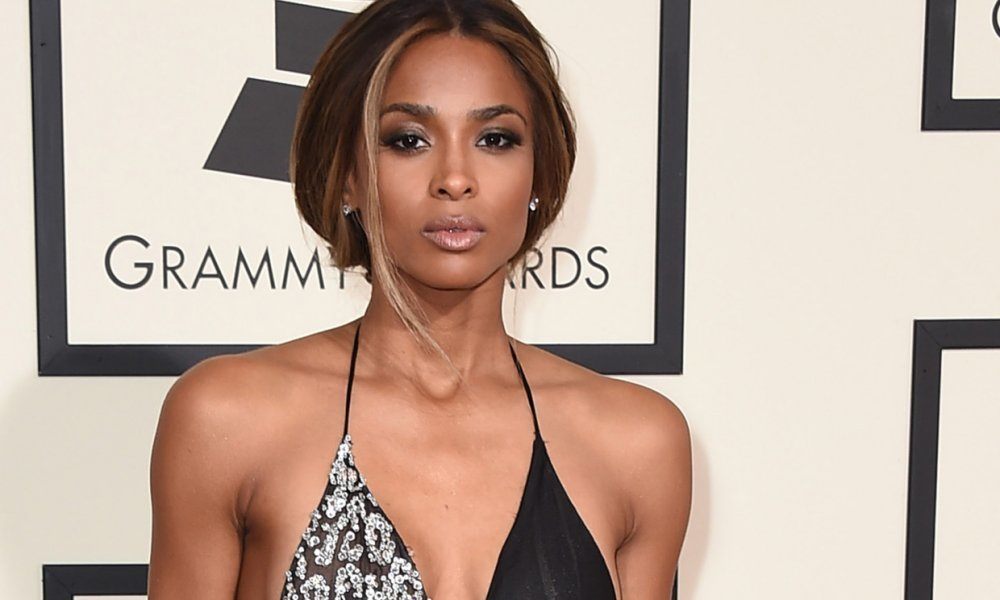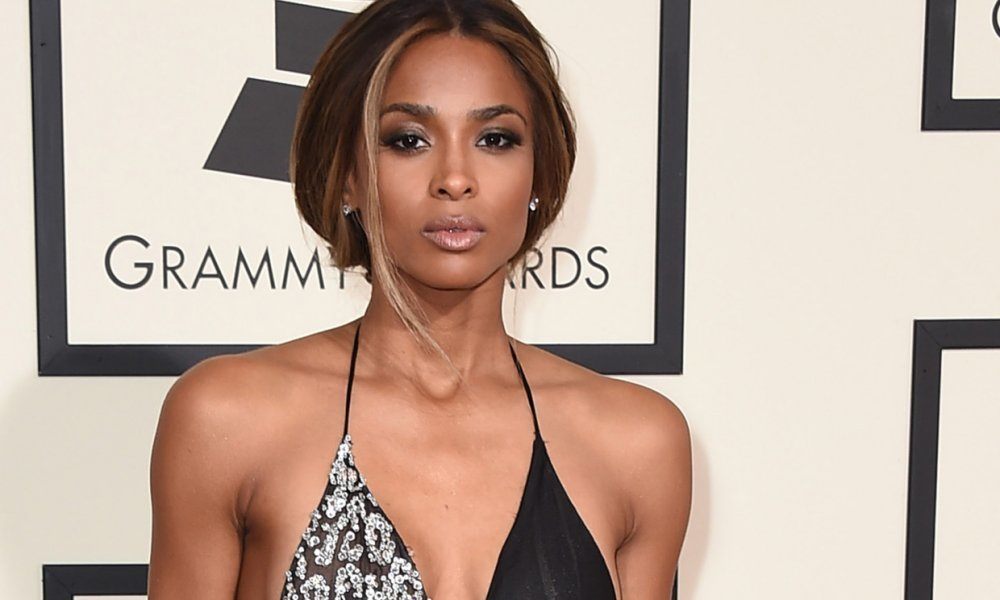 Ciara is reportedly afraid that her ex Future might actually kill her fiance Russell Wilson. Ciara has filed a defamation suit against Future, which states that Future has posted threatening content online.
The incident that she is referring to is Future posting football emojis with a gun aimed at them. Russell Wilson is the quarterback of the Seattle Seahawks, which is where the assumed threat against him comes into play. Future has denied posting the emojis in question.
She also goes on in the papers to suggest that some song lyrics of Future's are threatening in nature as well. In his song "Juice" he discusses murder trials and O.J. Simpson, as well as referencing her as the mother of his child.
"Tryin' to f**k my baby mama, dog what's up with you? You gon' make me get that heat, I'm pulling up on you."
The defamation lawsuit is a $15 million one, which Future attempted to counter-sue but then dropped his case. Future and Ciara were engaged in 2013 and then split up in 2014 after their son was born. She started dating Russell in 2015, and they announced their engagement in April.
Ciara initially filed the lawsuit against Future when he called her a bad mother.