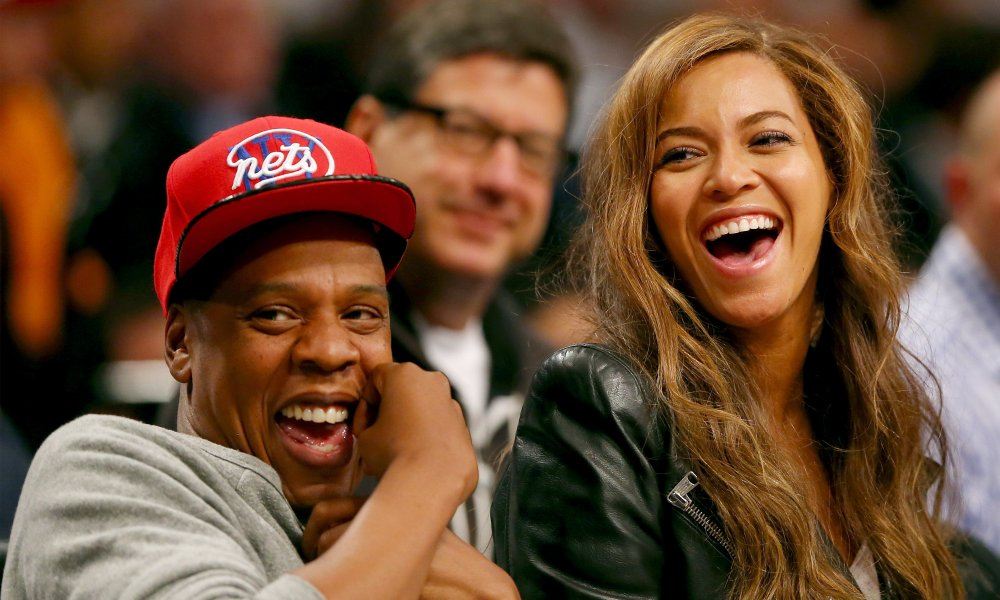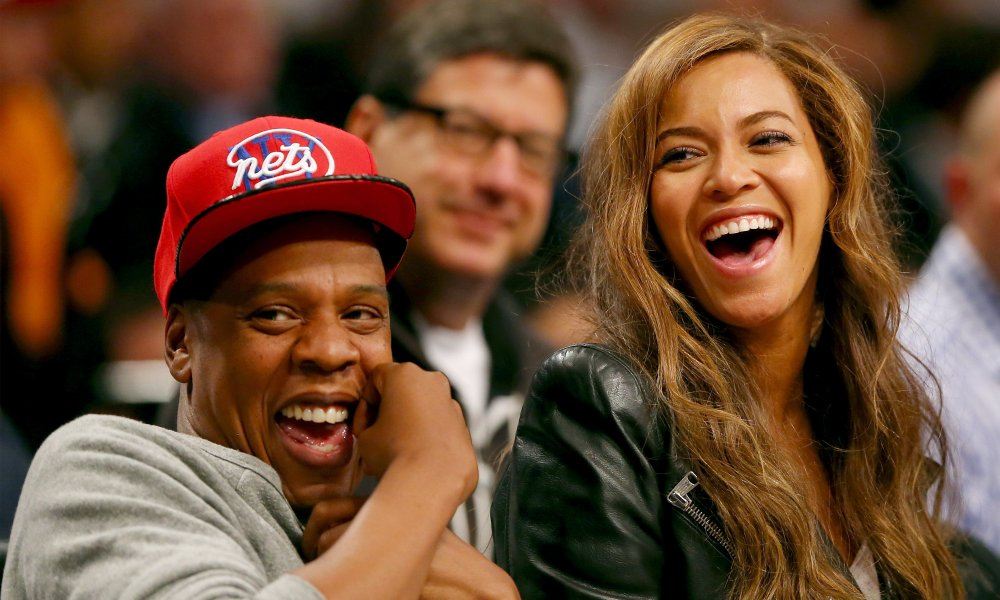 According to Forbes, now that Taylor Swift and Calvin Harris have broken up, Jay Z and Beyonce have moved into position as the highest paid celebrity couple. Together in the past year alone they have earned $107.5 million.
Beyonce and Jay Z took the 34 and 36 spots on the Forbes celebrity list, making $54 million and $53.5 million respectively this past year. Beyonce released Lemonade which ended up being her sixth number one album, and it was released exclusively on Tidal which is a platform that Jay Z owns.
Jay Z did not tour at all over the past year, but he did make money off many of his businesses including Armand de Brignac champagne, D'Ussé cognac, and his entertainment company Roc Nation.
Jay Z actually hasn't released a solo album in three years, which he has explained as follows:
"There was a time in music where a hit solved everything. That's no longer true. I think the music business is still stuck in that place because we haven't figured it out. One of the biggest things in business is to open yourself up for change."
The only other couple on the celebrity 100 list this year is Tom Brady and Gisele Bundchen, who made it the 54 and the 99 spots on the list.