Production for the superhero flick, Justice League, began last week, and it was recently announced that Willem Dafoe is the newest cast member to join the project. At this point, all we know is that he's playing a "good guy."
Warner Brother's Justice League will be a two-part movie presentation, the first part will be released November 17, 2017, while the second part will premiere on June 14, 2019. The screenplay was written by Chris Terrio, and Zack Snyder is directing the action film, after just finishing up a promo tour for Batman v Superman.
The plot behind Justice League is that a large threat comes along that the superheroes can't combat alone with their individual strengths. Instead, they have to come together to combat it, hence the league.
The other characters in the film are Batman played by Ben Affleck, Superman by Henry Cavill, Wonder Woman by Gal Gadot, Aquaman by Jason Momoa, the Flash by Ezra Miller, and Cyborg by Ray Fisher. Last month it was announced that J.K. Simmons will be joining the cast as Commissioner Gordon.
Willem is no newcomer to the superhero genre. P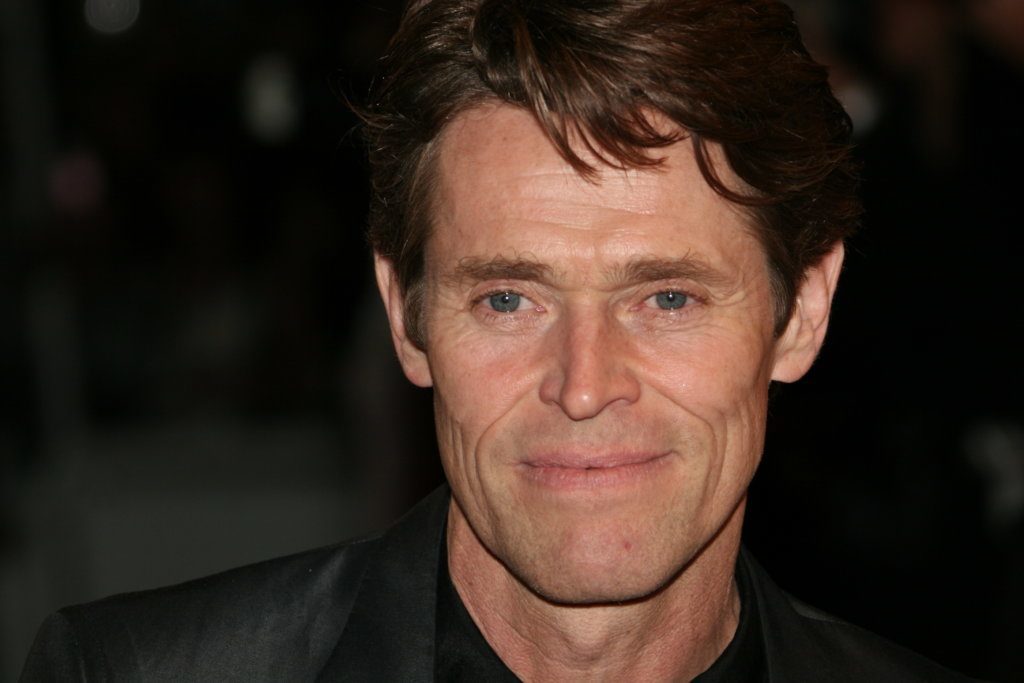 reviously we saw him as the Green Goblin in Sam Raimi's Spider-Man franchise. J.K. Simmons was also a part of the Spider-Man franchise, but at this time it's still unknown what sort of relationships will be playing out in regards to the role that Willem is taking on for this film.
One hint that we do have so far, is that Willem's character is not being referred to as a "hero" or "superhero," which alludes to the possibility that his powers come from somewhere (or something) else.