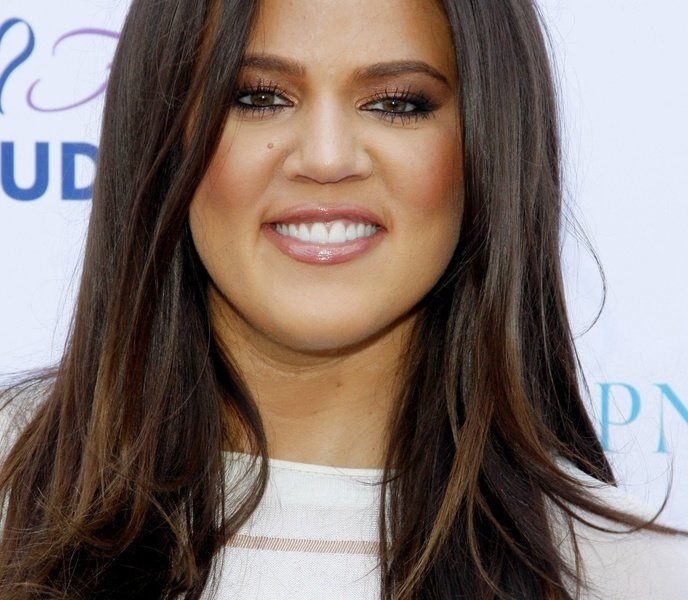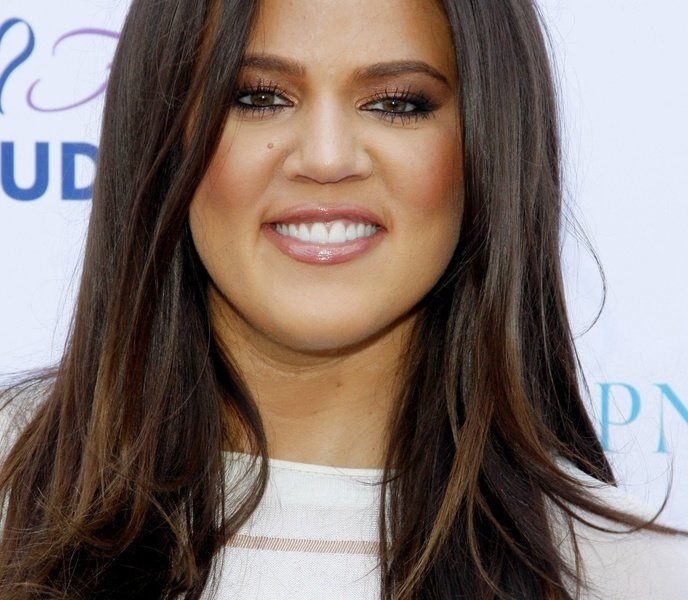 Yes, they've officially dismissed the divorce filing, but that doesn't necessarily mean Khloe and Lamar are back together. In fact, the youngest Kardashian sister clarified that she paused the divorce so she could make medical decisions on behalf of her estranged husband, who is still recuperating from an apparent drug overdose.
"I pulled back on the divorce because there is no rush for it," she revealed in a People magazine interview. "For medical decisions and a ton of other things, it's just smarter that it's put on hold. But that does not mean I'm back with Lamar. It's not even in our brains to think about us having a relationship. Only time will tell."
The 31 year old added, "It's not anything sexual or intimate. I want to be his support system. Tragedy does make you reassess a lot of things, but when it comes to our relationship, it's the same, except I'm here supporting him fully."
The couple, who wed in September of 2009 after a one-month courtship, started divorce proceedings in December 2013. The final papers had yet to be signed when Lamar collapsed at the Love Ranch on October 13.
On Oct. 21 she was granted her request to dismiss the divorce filing in a manner that things can be refiled at a later date.
Khloe is determined to help her husband through this crisis, and has been keeping an almost constant bedside vigil since the incident.
"There is a very long road ahead of him, and he has to walk that road by himself," she said about the situation. "But I'll be there supporting him every step of the way." She added, "I love Lamar, and I'll always be there for him like I promised."
As for his current condition, she explained, "Every hour is different. It goes up and it goes down. Things are progressing, but it's a very serious situation."
We respect Khloe's commitment to helping Lamar get his life back on track, and think she's being sensible about not making reconciliation decisions at this tenuous time. There are obviously many issues to deal with, and they need to take things one step at a time.
For a while there, it seemed like this was a love story heading to a happy ending. But now that Khloe has set the record straight, their relationship status isn't necessarily about getting back together as husband and wife. Let's just say it's complicated.
Do you think they'll ultimately stay together? Let us know in the comments below.