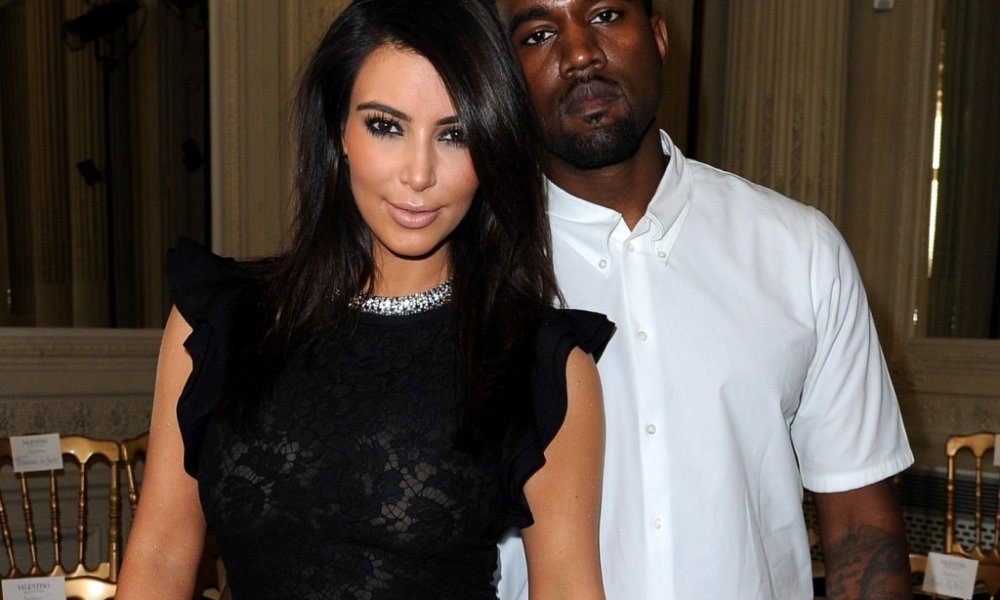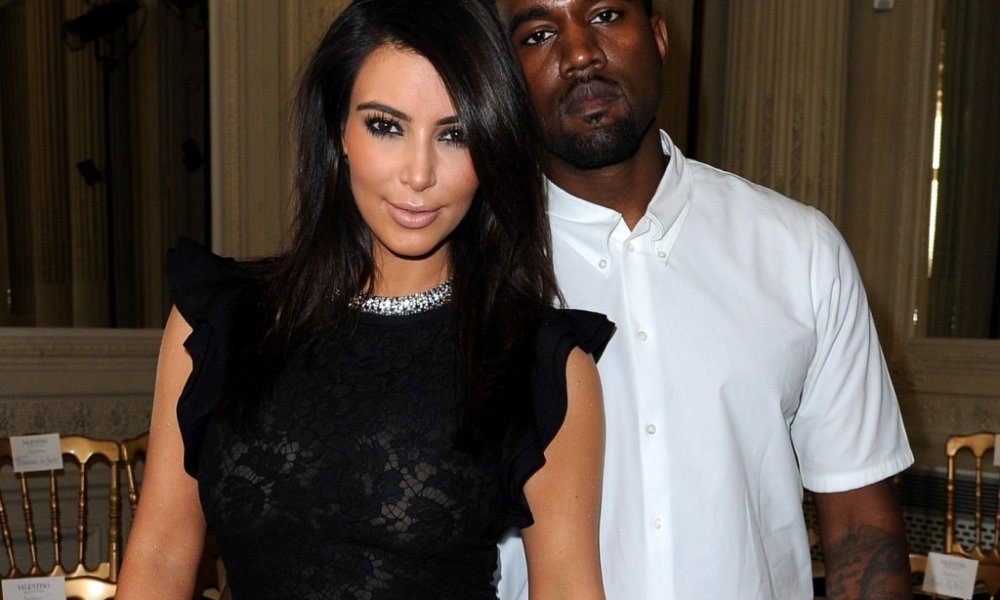 Kanye West's Twitter rants can seem a little crazy to the average person, but it turns out they seem pretty crazy to people close to him as well, even his wife. Kim Kardashian is supposedly so bothered by the fact that Kanye took to Twitter to discuss his finances that she wants him to get therapy.
As a refresher, Kanye announced via tweet that he is $53 million in debt and then asked for donations from Mark Zuckerberg. Other tension-inducing moments of late include Kanye making some misogynistic comments about Taylor Swift on his new album Life of Pablo, being recorded throwing a fit backstage at SNL, as well as tweeting that sister-in-law Kylie Jenner would never accept a deal with Puma because of her loyalty to his Adidas x Yeezy brand…except that she did anyway.
According to a family insider who is speaking out:
"Kim is very concerned and frustrated. She and Kanye are having big problems that are escalating. Kim has demanded that Kanye get therapy."
The source went on to say that "They think he's acting totally crazy and don't know what's going on."
On Tuesday night, Kanye made at stop at the nightclub 1OAK to rap his new song "Closest thing to Einstein," where he touched on the topics that have gotten him into the news recently.
"People trying to say I'm going crazy on Twitter / My friend's best advice was to stay low / I guess it's hard to decipher all of the bills / Especially when you got family members on payroll."
Later in the song, the arrogant artist generously compares himself to the Nobel Prize-winning physicist.
"I know I'm the most influential; that Time cover was just confirmation / This generation's closest thing to Einstein, and don't worry about me, I'm fine."
Do you think Kanye has gone off the deep end and needs therapy?