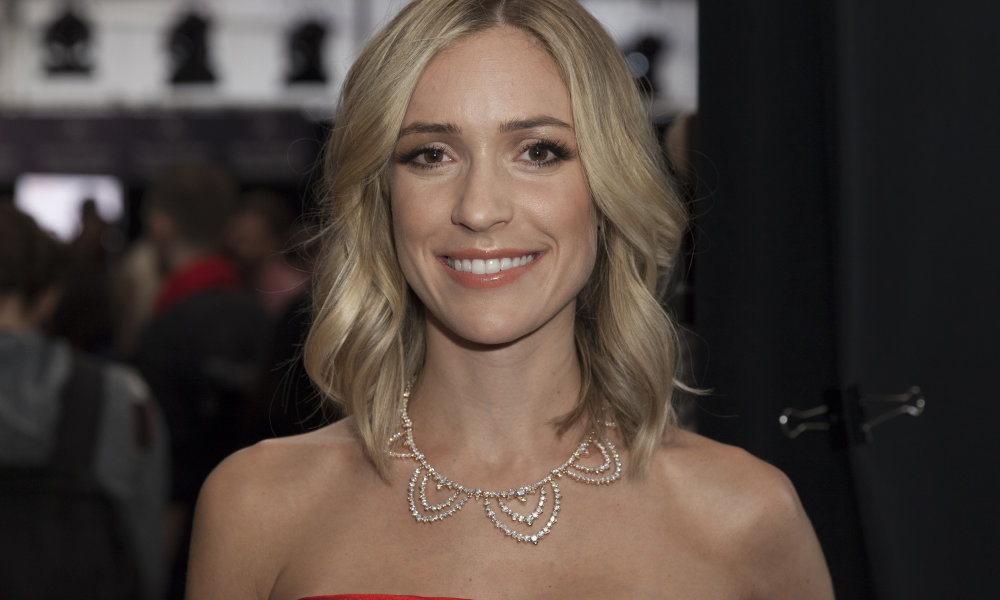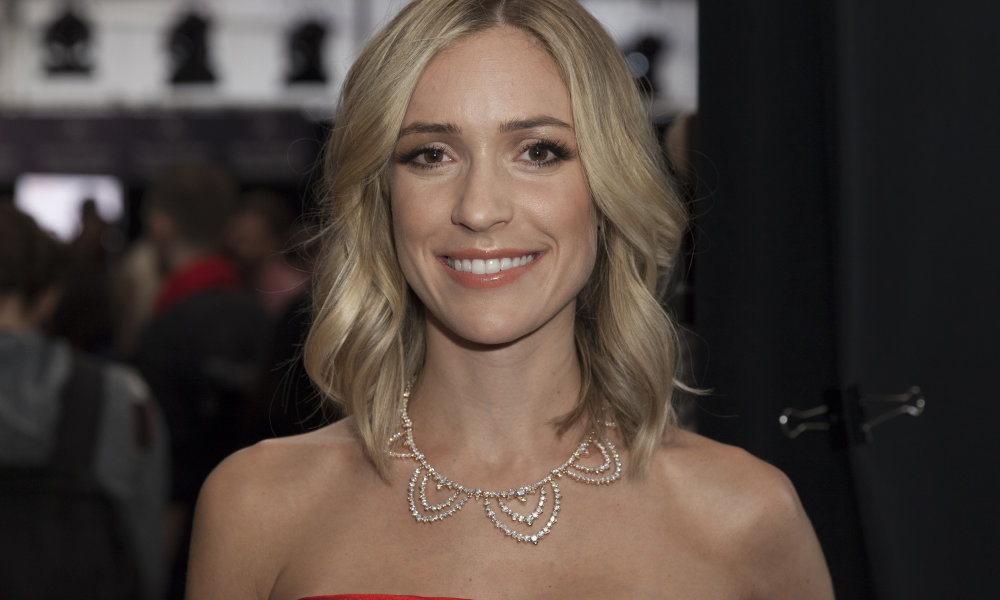 Kristin Cavallari was reportedly hospitalized after being involved in a car accident on Thursday afternoon in Chicago. Another driver hit her car, but reports are saying that the actress did not sustain any serious injuries. Kristin was not with her husband Jay Cutler or their children at the time of the crash.
A rep assured the press that she was safe.
"She was hit by another driver in Chicago. She is doing fine and will be discharged from the hospital shortly."
Her publicist did not add any additional information about the incident.
Surely the family feels thankful that nothing more serious happened and that the children were not around at the time. Kristin and her husband Jay have been married since 2013 and have three children together: Camden Jack who is 3, Jaxon Wyatt who is 20 months, and Saylor James who is almost 2 months old.
This is not the first time lately that Kristin has been in the news for challenging reasons. About a month ago her brother was found dead after a missing person search.
Kristin took to Instagram to post her feelings about losing her brother, captioning a photo:
"My heart is in a million pieces. Mikey, I could always count on you to make me laugh. You had such a good heart and will be forever missed. I'm at a loss for words but I know u are in a better place and finally at peace. I love u so much RIP."