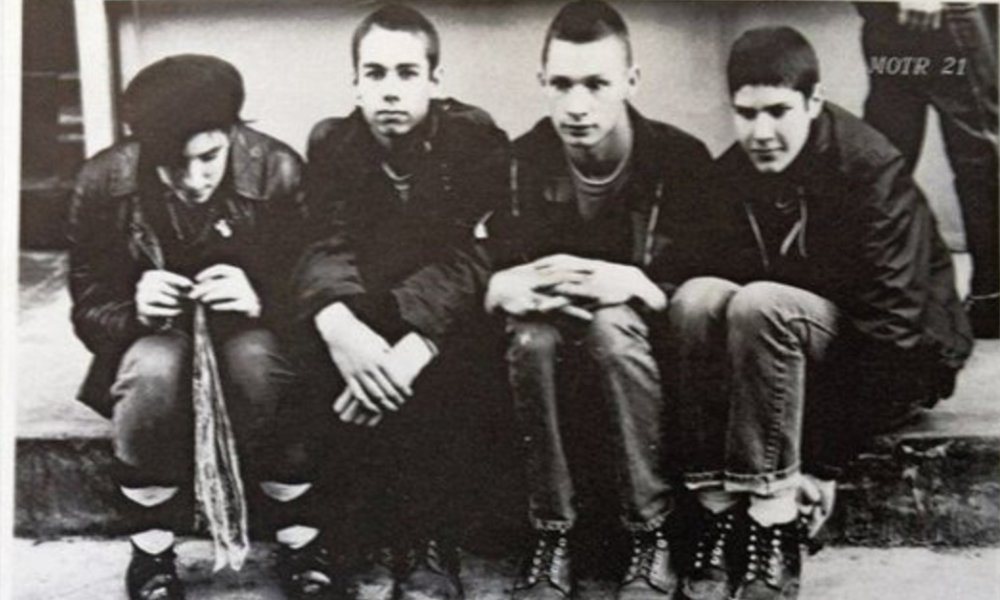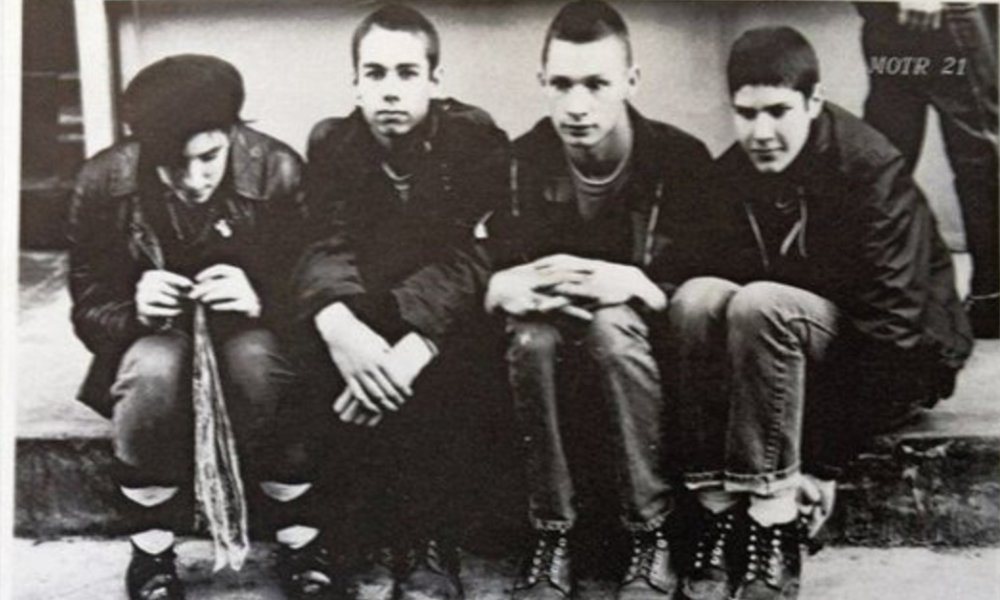 John Berry, one of the original members of the Beastie Boys, has passed away at the age of 52. John was not apart of the group when the group found fame, but he had been one of the founding members in the late 1970s.
Initially the punk band was called The Young Aborigines, with members members MCA, Mike D, and Kate Schellenbach. John has been credited of coming up with the band's new name when exiting in 1982, four years before the Beastie Boys released their breakout album Licensed to Ill.
John did continue to play in other bands over the years however, including Even Worse, Big Fat Love, Highway Stars, and Bourbon Deluxe. Even though he wasn't around to be a part of the success of the Beastie Boys, they continued to respect his initial presence in the band. When the group was inducted into the Rock and Roll Hall of Fame in 2012, MCA, Mike D, and Ad-Rock took a moment to mention him during their acceptance speech.
John was suffering from frontal lobe dementia, and passed away Thursday morning at a hospice in Danvers, Massachusetts. John's father John Berry III confirmed the news of his son's death.