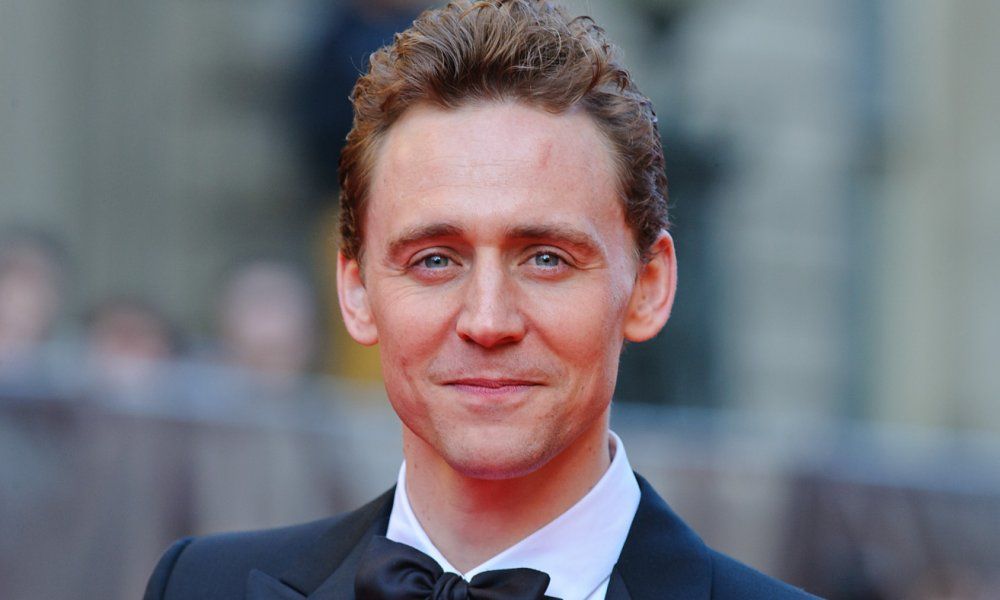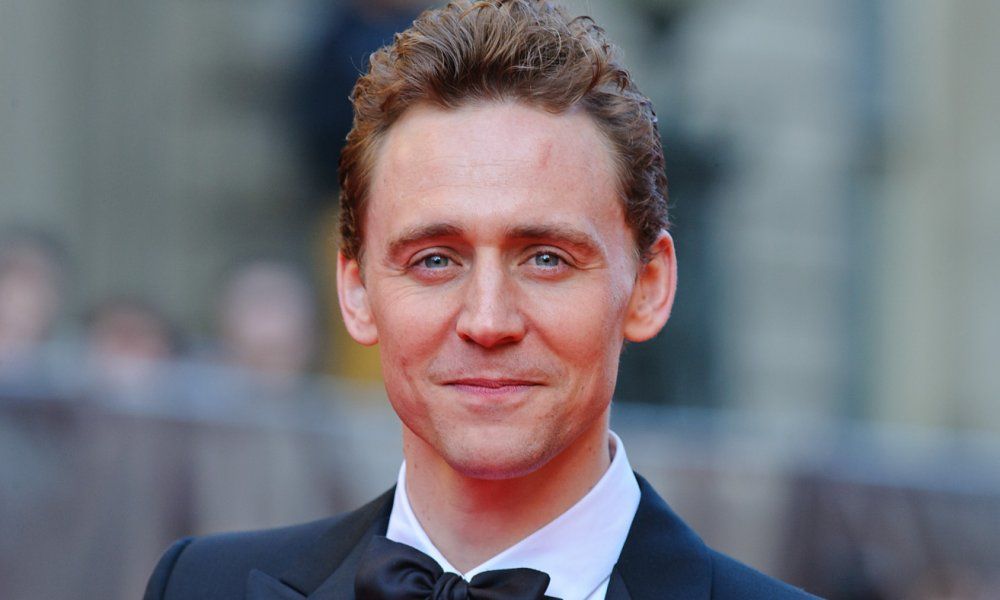 Unlike many of Taylor Swift's other relationships, the one with Tom Hiddleston did not seem to end on a bad note. In fact at Sunday night's Emmy Awards when asked if they are still on good terms Tom replied "Yes. Yes, we are."
The two dated for a three month period in which they traveled all over the world and even met each other's parents, but then the relationship seemed to disappear as quickly as it came. Supposedly Taylor was the one who ended it, after the relationship became too public for her.
Tom seems to be ready to move on however, as some sources that were in attendance at the Emmy after party said that Tom was flirting with actress Priyanka Chopra.
"Tom had his arm around her and held her close. Afterwards, Tom and Priyanka talked closely and were holding hands at one point for a few moments. Priyanka fixed Tom's bow-tie and then the two kissed on both cheeks."
Earlier in the night Tom and Priyanka had presented together during the ceremony, when they presented the award for Outstanding Lead Actor in a Limited Series or Movie. One source also said that the two exchanges phone numbers and a "long hug."