The French hairstyle, ombre – a darker and natural shade at the roots and progressively more dyed hues as one moves towards the tips – has been the rage in Hollywood for some time. A number of celebrities have tried it. Some have succeeded, others have not. While we have the greatest sympathy for those who tried and just couldn't rock it, our focus today is on 9 celebrities who look awesome with ombre hairstyles.
1. Kylie Jenner Loves Unique Hairstyles
Jenner rocked the ombre trend when she dyed the tips of her hair blonde while leaving the roots in their natural shade. We're sure many had wished that Kim Kardashian's half sister had continued with the trend, but sadly she's moved on to blue hair nowadays.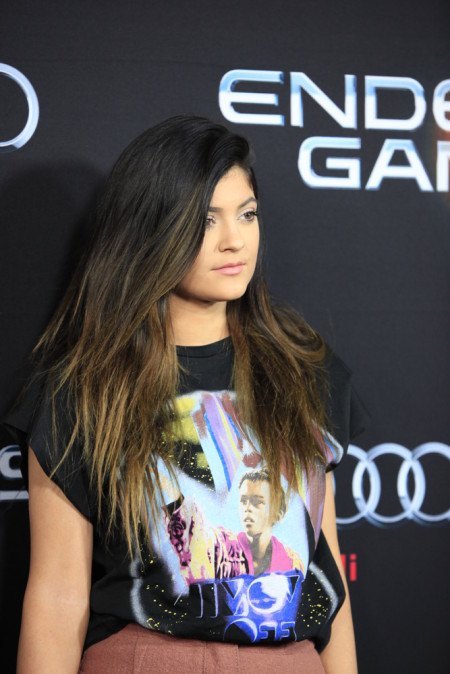 2. Rachel Bilson Dyes Her Tips
The Hart of Dixie star has been gifted with some very beautiful hair, and her experimentation with ombre has only made it look more beautiful. The dip dyed tips provide a warmth to her face while keeping the natural look in place. We hope that she continues with the hairstyle even after her child comes into this world.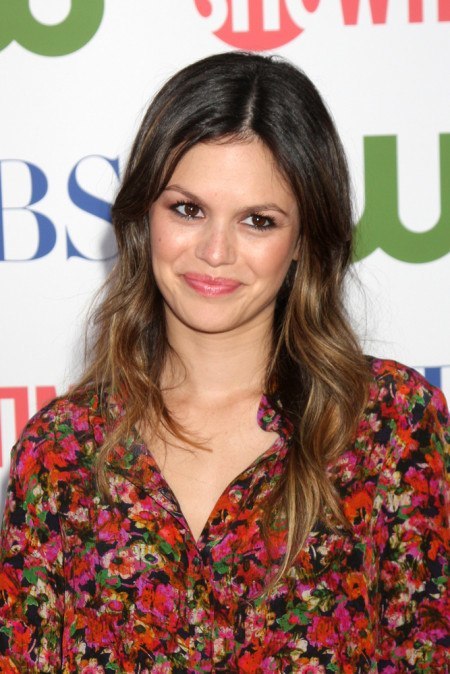 3. Sarah Jessica Parker Leaves Her Blonde Locks
Just as we were getting used to seeing the Sex and the City star sporting blonde highlights, she surprised us all by shifting to the ombre. With brown roots and blonde edges, Parker's take on the ombre is as natural as it gets, while doing what she is good at – being effortlessly chic.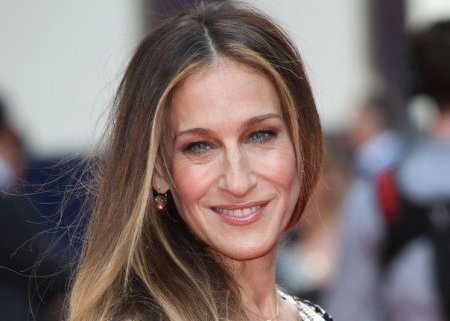 4. Drew Barrymore Individualizes the Trend
Drew's style isn't the orthodox ombre with highlighted tips. Instead, she bleaches about half her hair, while retaining the natural color at the roots. That said, her unconventional take on the ombre look is simply awesome, and suggests that there are many ways to make the hairstyle trend your own.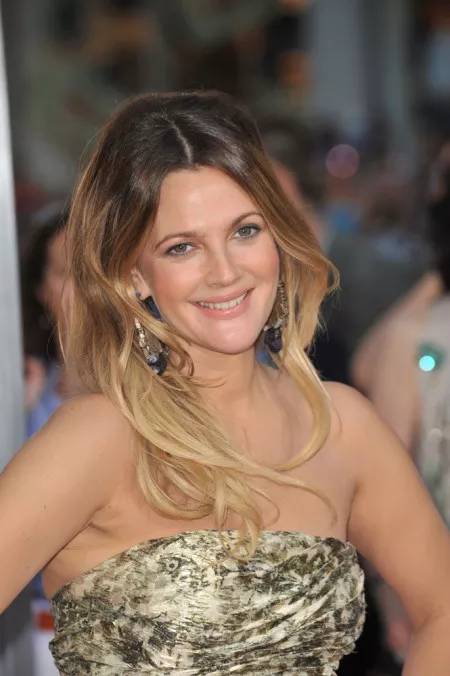 5. Audrina Patridge Rocks Dark Roots and Light Ends
The Hills actress believes that Los Angeles has an overpopulation of blondes, and for this reason, she ditched her blonde look a few years ago. In came the ombre with blonde tips and brown roots, and now she looks far more natural than she did with her pure blonde locks. Given that she loves this look, we are optimistic about it enjoying a long life on her head!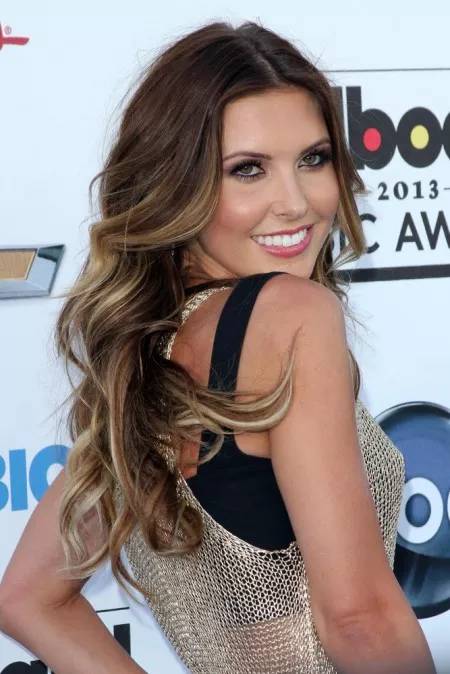 6. Vanessa Hudgens Sports the Ombre Look
Hudgens loves experimenting with her hair and usually pulls it off. Hence, we had high expectations when she switched to the ombre. She not only fulfilled our hopes, but surpassed them when she appeared at the "Superstars for Hope" event with her hair tied up in a braid that was pinned to her head using a funky hair band.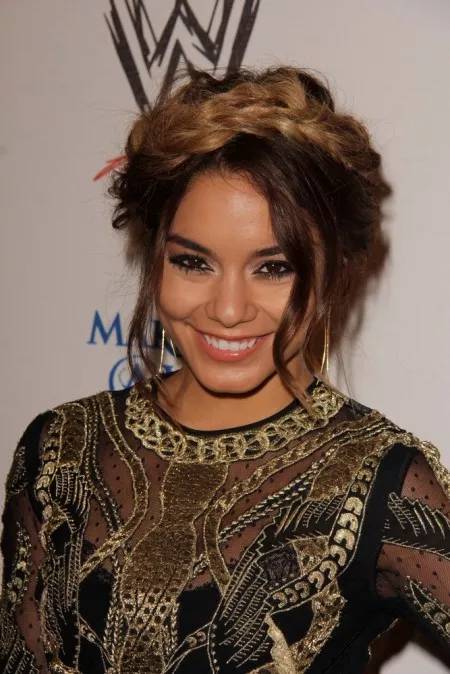 7. Jessica Alba's Honey Highlights
Once upon a time not too long ago, Alba was flaunting a blonde look that didn't gel with her skin tone at all. Thankfully, she's now shifted to an ombre hairstyle that allows her to keep the dark roots of her hair while experimenting with honey colored highlights. The results? Awesome to say the least.

8. Olivia Wilde Experiments with the Ombre
Wilde was once a platinum blonde, but she has now seen the wisdom of going for the ombre hairstyle. The darker roots look great on her, and with her sense of fashion and beauty, her experimentation with the tips has been providing great results.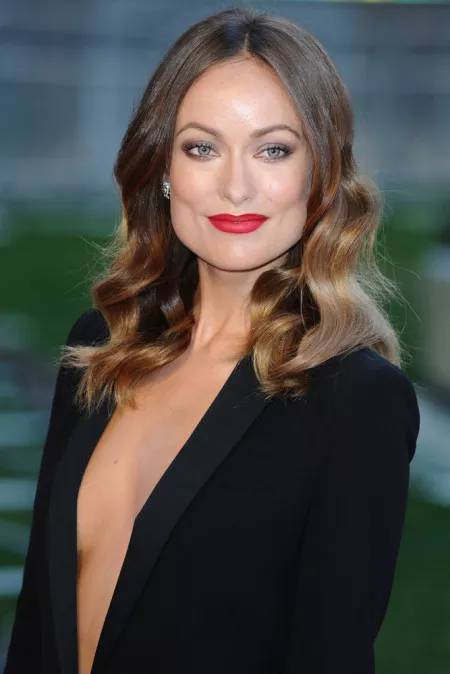 9. Khloe Kardshian Has the Best Hair in Her Family
Khloe has the best hair of the Kardashian sisters, and if that weren't praise enough, we would add that she has some great hair sense too. When she shifted to ombre hairstyles, the results were breathtaking. You may or may not like her reality TV stints, but you have to admit – her hair rocks!